Armadillo Noise & Vibration offer a variety of products for applications.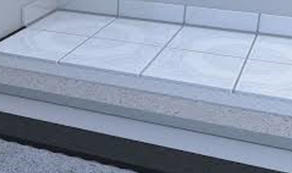 Floating Floors/Floor Vibration Isolation
Floor vibrations can be caused by walking, dancing, jumping, aerobics and other occupant activities. Mechanical equipment such as heating, ventilating and HVAC systems as well as pumps andin mechanical rooms can also cause floor vibrations. The basic configuration of a floor system should be established early in the design process.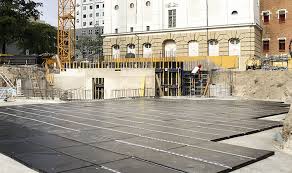 Building Vibration Isolation
Train, traffic or subway generated ground waves can create structural vibration in a building's foundations and base slab. The effect of this structural vibration is dependant on many factors including but not limited to the stiffness or rigidity of the building foundation, soil dynamics and the amplitude and frequency of vibration.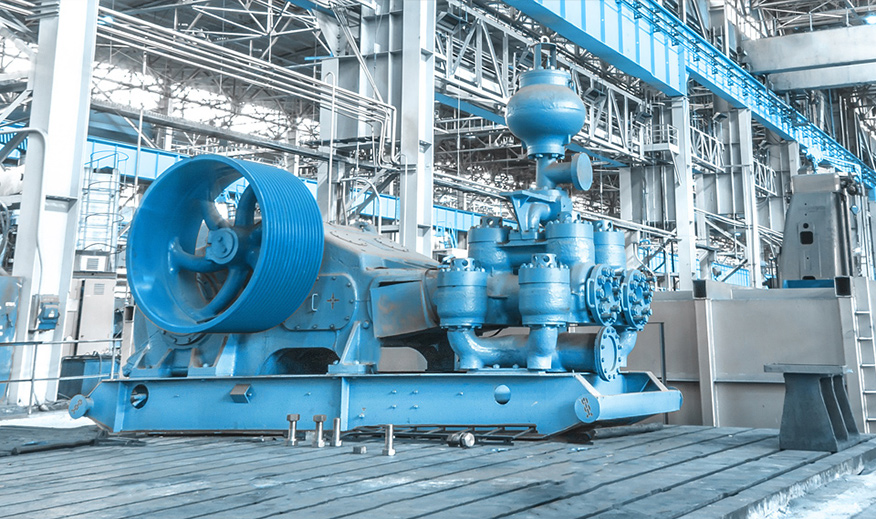 Vibration Isolation of Machines & Equipment
Planning and design are critical elements in any building project. A badly designed foundation can lead to huge problems later. We can recommend and provide the optim
um vibr
ation isolation 
for your machine or machine and foundation installation. The design of the machine foundation and pit is an important part of a successfully isolated machine.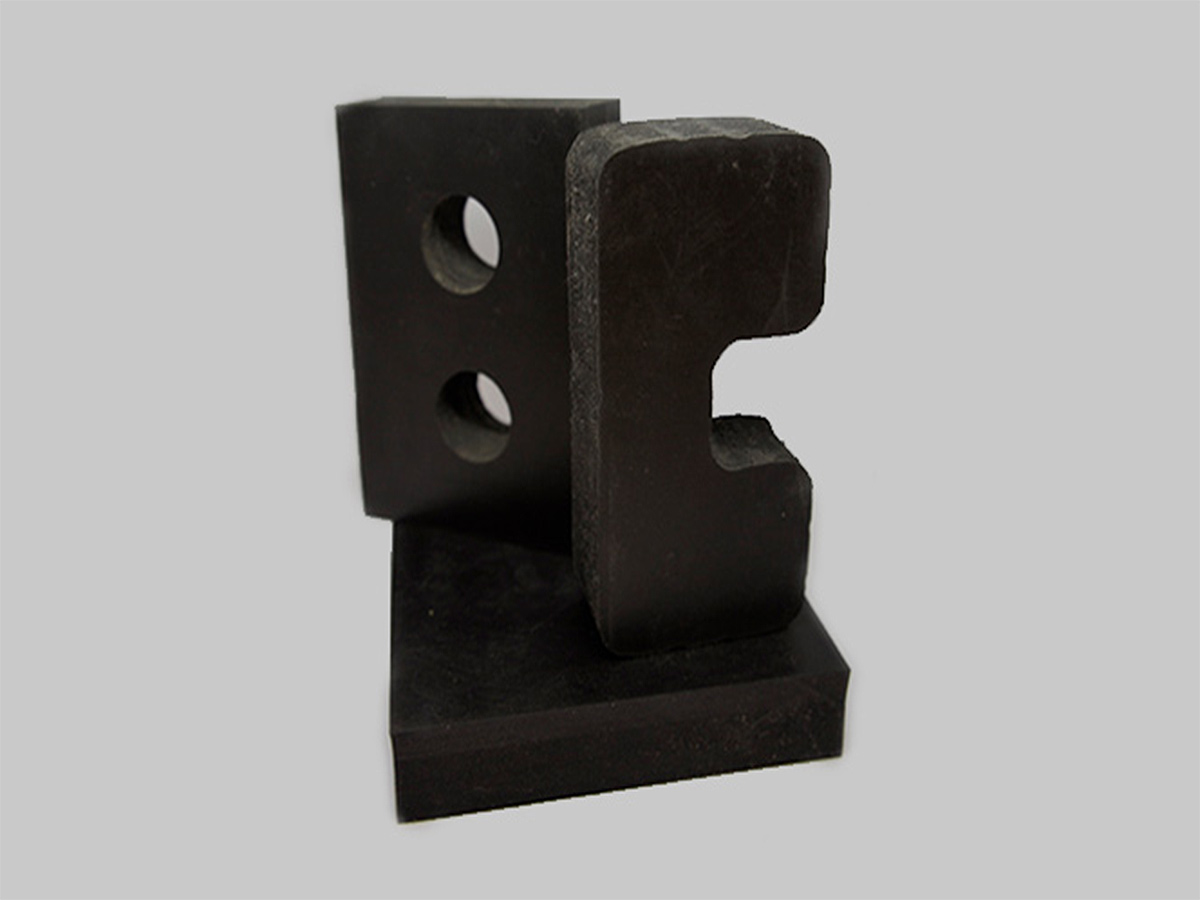 Load Bearing Pads
Armadillo offer a wide range of bearings pads for applications such as shock reduction, precast and prestressed concrete bridges, and machinery equipment and structural steel bearing applications.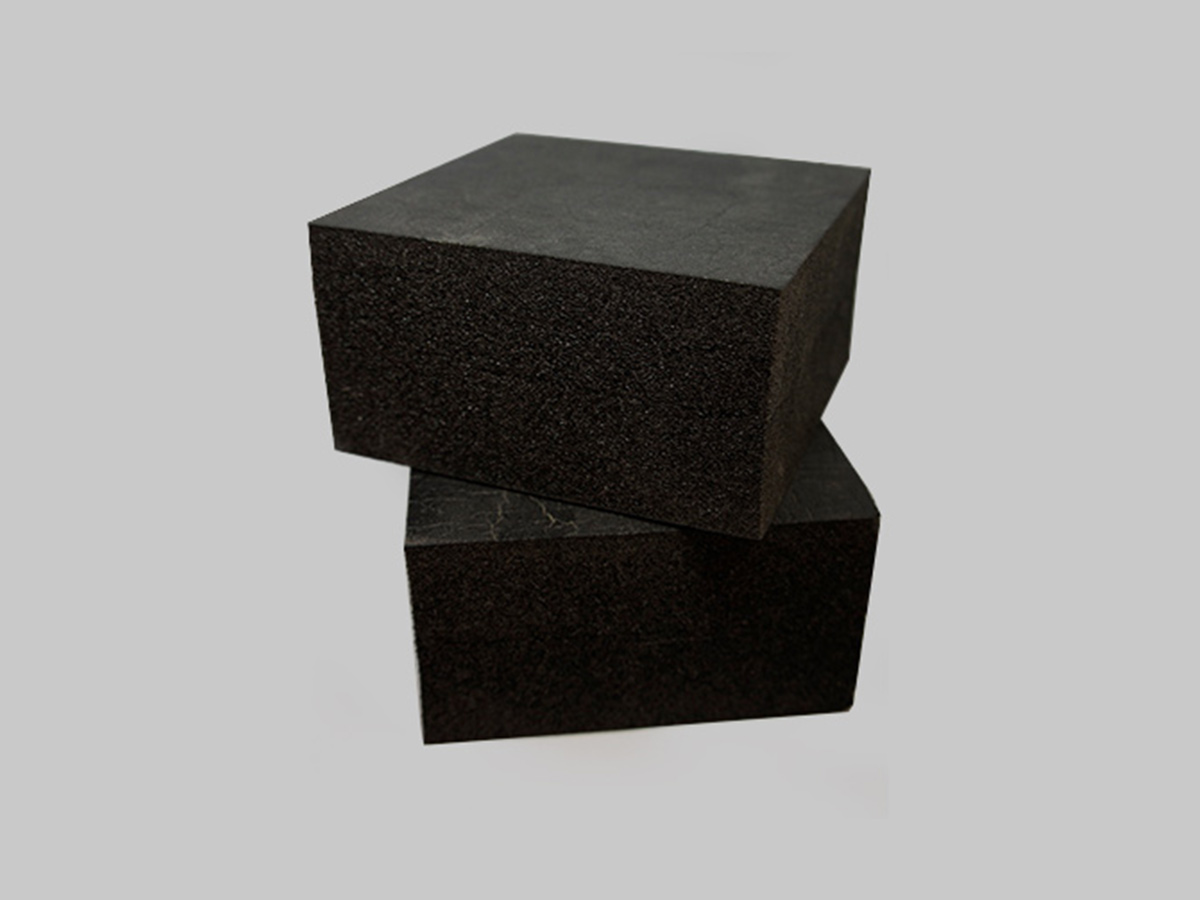 Foundation Isolation
Armadillo foundation isolation materials have been specifically designed as a vibration absorbing medium. Designed for full area coverage and offering cost effective solutions for isolating machinery.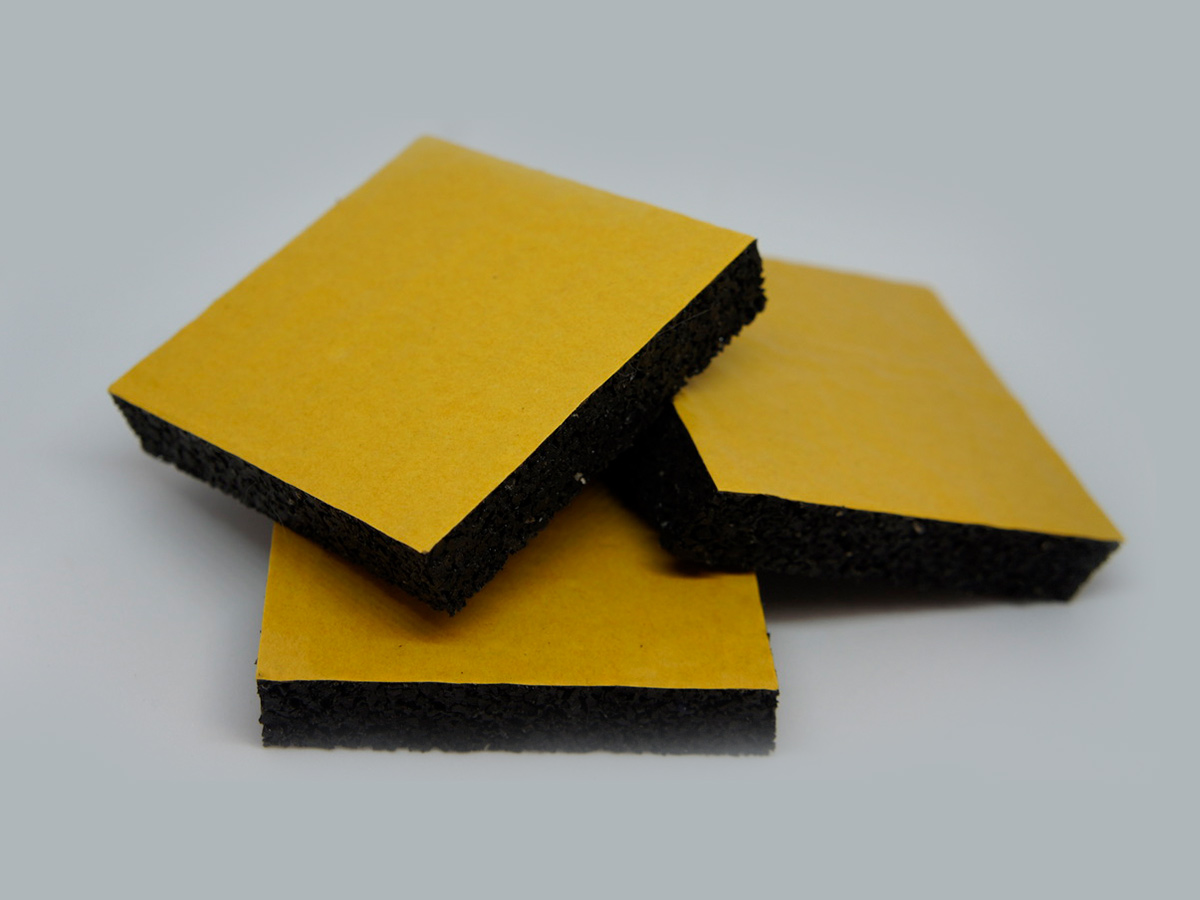 Dance Floor Pads
Sports floors, gymnasiums and dance studios require a firm yet resilient feel. This is achieved by supporting the floor on resilient pads to give the correct balance for shock absorbing coupled with sufficient rebound to give the floor a "live" feel. Armadillo DFP15 is the ideal material to achieve this.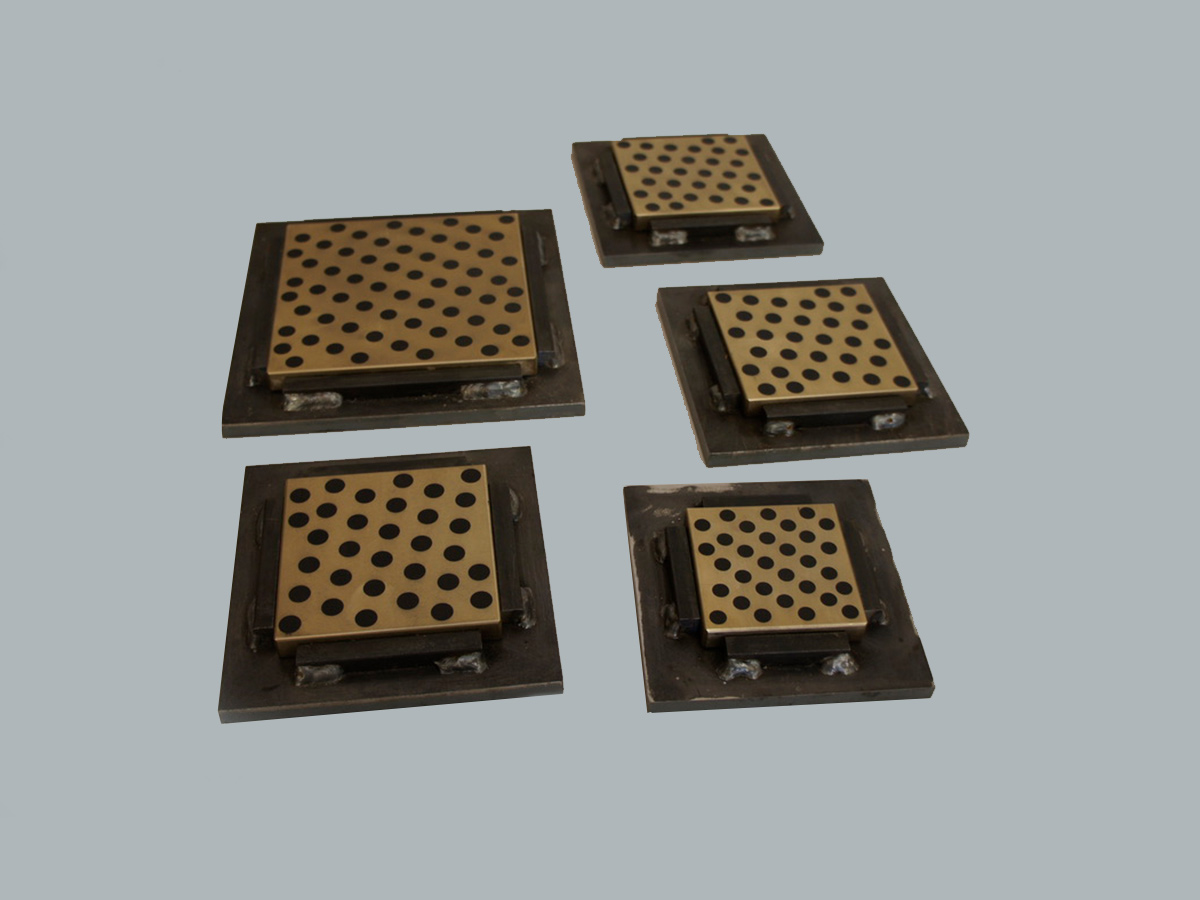 Pipe Support Bearing
A new range of bronze bearing plates supplied by Armadillo. These are used for numerous applications within pipeline support systems such as Oil & Gas to Industrial systems.